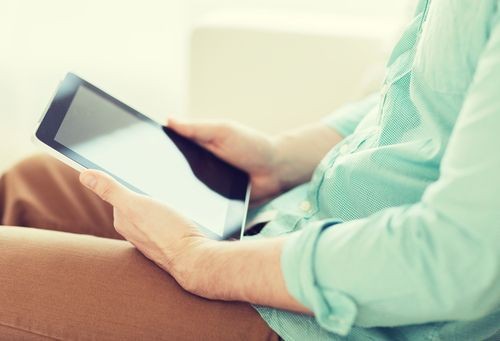 There is a lot that goes into a successful PPC advertising campaign. From choosing the right keywords to tweaking your ad copy, there's no detail too small to consider.
While it's important to focus your attention on your strategy as a whole, there's only one thing that truly matters: your return on investment (ROI).
In other words, you want to earn more money than you spend. As long as you're doing this, you should feel comfortable continuing with your PPC campaign(s).
This leads to an important question: what can you do to improve your ROI with an eye toward generating more revenue?
There is no secret to winning with PPC advertising. Instead, it largely comes down to your ability to experiment with a variety of ideas, all while inching closer toward your final goal.
If you're struggling to achieve a positive ROI, here are a few things to try today:
•    Alter your keywords: Sometimes, this is all it takes in order to get your offer in front of the right audience. If you're not targeting the right keywords, the right people aren't seeing your offer. Subsequently, you can't expect your click through and conversion rates to generate a positive return.
•    Review past performance: The past is a good indicator of what the future holds. If you find any holes in what you've done in the past, you can patch these moving forward. For instance, maybe you learn that you were spending too much money on the wrong ad network. By shifting your dollars elsewhere, you could experience an immediate increase in clicks and conversions.
•    Set a budget you can adhere to: Too many people wildly throw their money around with a half-baked PPC advertising strategy. They assume that the more money they spend the easier it'll be to eventually generate a profit. It doesn't work like that. You need to set a reasonable budget, stick with it, and find a way to generate a positive ROI with what you can afford to spend.
In advertising, ROI is the name of the game. It's okay to spend money, as long as it's making you more. However, if you're not seeing that return, you need to immediately reconsider your approach.