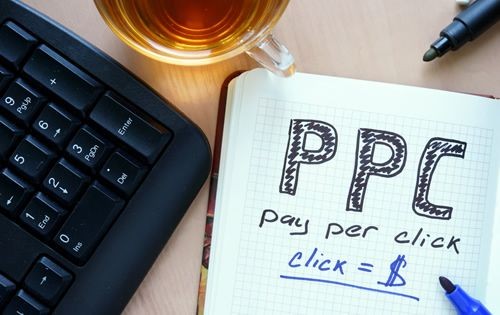 As a business owner looking to drive traffic to your website, there are several strategies you can employ to achieve results.
For many, a PPC campaign is out of the question for one primary reason: they don't want to spend money upfront with the hopes of generating a positive ROI.
Others, however, have come to learn the true value of a PPC campaign. Here are three reasons why:
•    Traffic now, not later. Organic traffic is great, but you're probably aware of the fact that it can take quite some time to boost your search engine rankings. With a PPC campaign, you never have to worry about this. You can start today and begin to see traffic within a matter of minutes.
•    Get in touch with your target market. With a variety of filters, ranging from keywords to geographic location, you can be rest assured you're targeting the audience you want to get in touch with. It's much easier to achieve the desired results when you're confident you're sending targeted traffic to your website.
•    Ability to scale as necessary. Maybe you're only spending $20 per day right now, as this gives you the opportunity to get your feet wet and settle on a campaign that delivers the best results. Over time, you can scale to $50 and then $100 and so on. You have full control over when you scale and the manner in which you do so. You don't have to wait around in hopes of the search engines sending more traffic to your website.
Sometimes, all it takes is launching a PPC campaign to truly realize the value. You need to get your hands dirty to really see what this can do for your business.
If you're on the fence, the three points above may be all you need to take a step in the right direction.