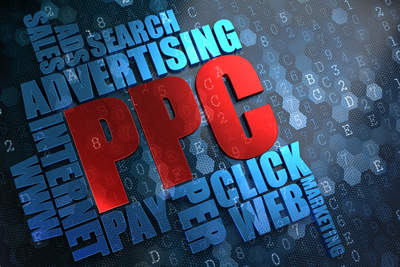 Manage your campaigns and items such as ads, keywords, display network targets, geo-targets, sitelinks, budgets, status and much more in Google Adwords and Bing Ads.
Get CPC suggestions for bidding on individual keywords or placements, get reports - and view data, such as conversion values, impressions, impression share, CTR, ROI etc.
Track organic results and revenue to super-concentrate your efforts on SEO, or submit those listings to PPC search.