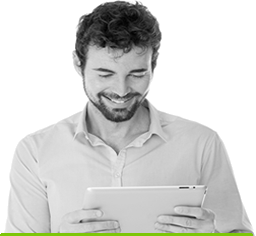 Get Your Free Trial*
Sign up now and get your free test drive for 2 full months. No strings attached! *A $25 service fee is non-refundable, but will be credited towards your first paid month after your trial period.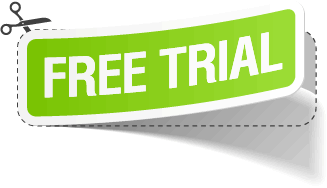 Latest Marketing Blogs
Chris B
26 September 18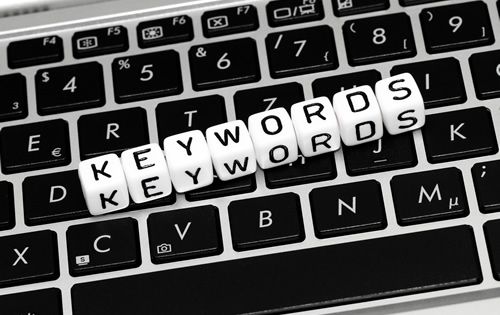 How to Choose PPC Keywords for Your First Campaign
Marketing Tips & Strategies
Chris B
30 July 18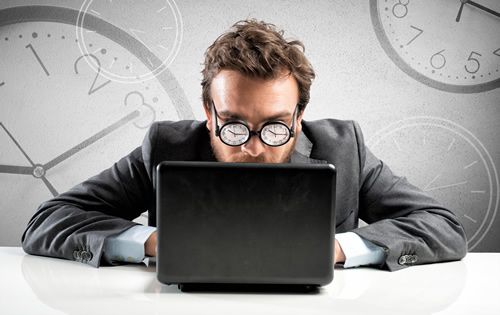 When's the Right Time to Get Started with PPC Advertising?
Marketing Tips & Strategies