Click Precision Blog
Tips, techniques and news for marketing professionals.
By accepting you will be accessing a service provided by a third-party external to https://clickprecision.com/
2 minutes reading time
(331 words)
What to do if You're Overspending on PPC Advertising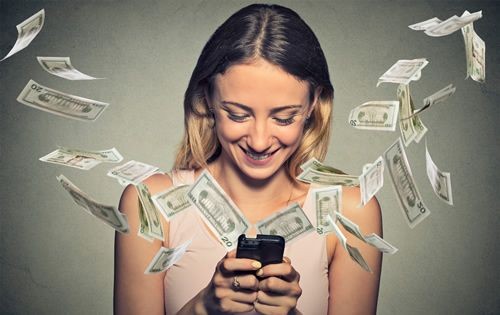 If you find yourself overspending on PPC advertising, there are a few questions to answer:
•    How much money are you comfortable spending?
•    Are you generating a positive return on investment (ROI)?
•    What are you spending per click?
•    What keywords are you relying on to drive traffic?
By answering these questions, you'll come to better understand what's happened in the past and what you can do to solidify your strategy moving forward.
Before we go any further, remember this: you're only overspending on PPC advertising if you're not generating a positive ROI. As long as you're making more money than you spend, you're achieving some success. At that point, it's all about tweaking your strategy for better results in the future.
Now, let's examine some things you can do if you're overspending (and not making a profit):
•    Bid on different keywords: Don't assume that the keywords you're bidding on now are the only ones available. Consider other variations, spy on your competitors, and use a small budget to test new ideas.
•    Alter your ad: Even if you've had success in the past with a particular ad, it doesn't mean it'll continue to generate positive results forever. Test everything from the title to the copy to the color.
•    Start over at the beginning: Forget about what you've done up to this point and start over fresh. Tear everything down, conduct all the necessary research, and most importantly, set a budget you're comfortable with.
While these are some of the things you may want to try, there's one thing you should avoid: giving up on PPC advertising altogether.
As frustrated as you may be, a few tweaks and a bit of testing may be all it takes to get back on track. If you give up now, you could be walking away when you're closer than ever to breaking through.
What steps do you take to stay within your PPC advertising budget? Do you have any additional tips to share?
Comments
No comments made yet. Be the first to submit a comment