Click Precision Blog
Tips, techniques and news for marketing professionals.
By accepting you will be accessing a service provided by a third-party external to https://clickprecision.com/
2 minutes reading time
(314 words)
How to Set Your First PPC Budget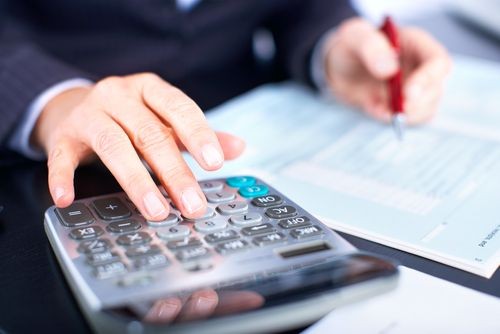 Have you come to the conclusion that PPC advertising is a strategy you can use to drive traffic and increase sales? Are you concerned about setting a budget that puts you in position to reach all your goals?
Despite the many questions that may be on your mind, taking the leap isn't nearly as difficult as it sounds. Here's why: you can set a PPC budget to guide you during the early days.
Here are three simple things you can do to set your first PPC budget:
•    Set a budget that's big enough to make a difference: This doesn't mean you should go wild with your spending, but you don't want to sell yourself short. For example, a budget of $5/day may not be enough to determine if this is an advertising strategy to consider over the long-term. But, if you increase your budget to $20/day, everything could soon become crystal clear.
•    Don't spend money you can't afford to lose: Even though PPC advertising is sure to drive traffic to your website, the only thing that really matters is your return on investment. So, you don't want to spend money you can't afford to lose, as this could lead you down a path you'll regret.
•    Adjust as necessary: Maybe your PPC strategy begins to immediately pay off. In this case, you may want to up your budget with the idea of multiplying your results. Or maybe you find that you're spending too much, which leads you to take a step back and reconsider. By tracking your spending and results, you're always in position to adjust as necessary.
With these tips guiding you, you'll find it easy to set your first PPC budget. Once you have this in place, you can get started with confidence.
Do you have any experience setting a PPC budget? What steps did you take to achieve early success?
Comments
No comments made yet. Be the first to submit a comment