Click Precision Blog
Tips, techniques and news for marketing professionals.
By accepting you will be accessing a service provided by a third-party external to https://clickprecision.com/
2 minutes reading time
(315 words)
Is Your PPC Campaign Costing You Money?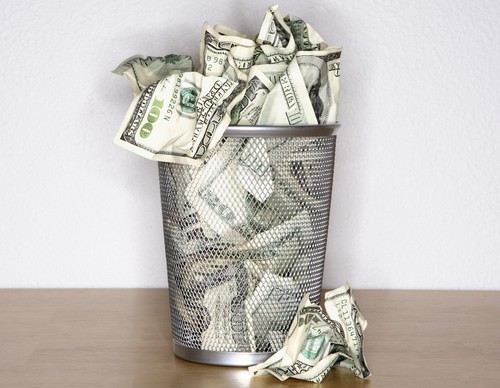 You run a PPC campaign with the idea of spending money to make money. If this doesn't happen, it's imperative to review your approach and make changes as necessary.
The biggest mistake you can make is continually throwing money at a campaign that's neglecting to yield results. This will dig your hole deeper and deeper. Instead of doing this, take the following steps:
•    Review your keyword selections: It's quite possible that you're bidding on the wrong keywords. Even if you're successful in generating traffic to your site, it doesn't necessarily mean you're reaching your target audience. A simple change of keywords may be all it takes to achieve better results.
•    Review your ad copy: Is it time to experiment with a new title? How about the body of the ad? This is where A/B testing comes into play. Continually experiment with different ad variations until you find the one that generates the best results.
•    Try a new network: While Google Ads is a popular choice, it's not the only game in town. There are other ad networks to consider, with Facebook Ads at the top of the list. You'll never know if the network is a problem until you experiment with others.
Even if you're losing money on your PPC campaign, it doesn't mean you're far away from turning things around. Sometimes, all it takes is a few minor adjustments in order to achieve great results.
If your PPC campaign is costing you money, review the three details above. As you make changes to your strategy, keep close track of the results. This will give you a clear idea of which changes are working, which ones aren't, and how to take full advantage in the future.
What steps do you take when a PPC campaign is coming up short? Do you follow the steps above, or is there something else you do?
Comments
No comments made yet. Be the first to submit a comment