Click Precision Blog
Tips, techniques and news for marketing professionals.
By accepting you will be accessing a service provided by a third-party external to https://clickprecision.com/
2 minutes reading time
(301 words)
Questions to Answer as You Review Your PPC Results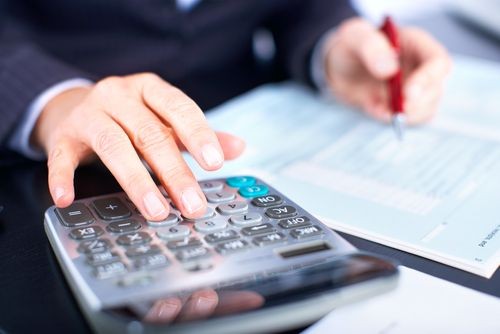 As you get involved with PPC advertising, you'll soon come to find that there's nothing more important than tracking your results. The more numbers you review the better you'll understand what is and isn't working.
There's no right or wrong way to review your PPC results, but here are five questions you should absolutely answer:
•    Are you experiencing a positive ROI?
•    How much are you spending and how much are you earning (or losing) in return?
•    Which ad platform is returning the best results?
•    Which one of your ads is performing best?
•    Are there any changes you can immediately make to boost your ROI?
While all these questions are important, those associated with ROI should be at the top of your list. If you're spending more money than you're earning in return for your efforts, it's time to closely review the many details of your strategy.
For example, it may be time to experiment with different ad copy and ad platforms. In many cases, a simple change is all you need in order to turn things in your favor.
After you answer these questions and make the appropriate changes, continue to track your results. You can then compare your new data set to the old numbers, giving you a clear idea of whether or not your strategy is trending in the right direction.
It's easy to give up on PPC advertising if you don't experience positive results early on. However, you don't want to walk away until you answer the questions above and consider the steps you can take to formulate a better strategy for the future.
When was the last time you reviewed your PPC results? Did you decide to continue down the same path, or did you make a few changes with the hopes of even better results?
Comments
No comments made yet. Be the first to submit a comment