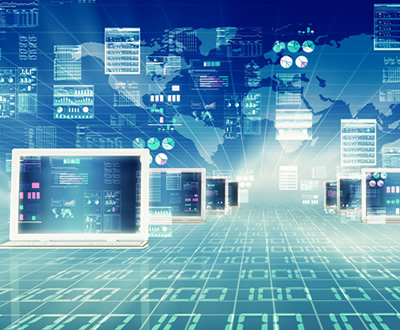 The Click Precision Marketing Platform allows marketers to track PPC keywords, display placements, organic keywords, email marketing and other sources. All campaigns can be viewed under one login, enabling you to efficiently monitor your traffic and make quick but important decisions on your spend. 
Simply insert the supplied tracking code into your site pages, or email messages you want tracked. Tracking links in Google Adwords and Bing Ads are automatically generated for campaigns and accounts you select.
Track sales with sub-ids on external links (a must have for most affiliate programs) or real time goal values, a big win that most platforms are missing. View live traffic user logs, bid suggestion, cloning, EPC, quality scores, impressions, impression share, average CPC, average position, CTR, and ROI for each keyword or source.