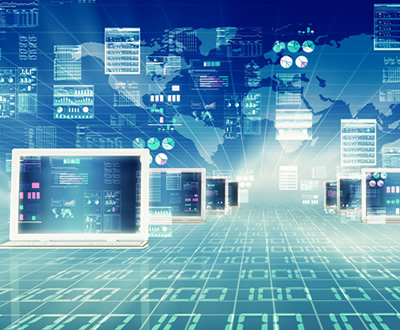 What's better than tracking PPC keywords? The answer: Track PPC and organic keywords, email and other sources!
Simply insert the supplied tracking code into your site pages, or HTML email messages you want tracked. Tracking links in Google Adwords and Bing Ads are automatically generated for campaigns and accounts you select, easy-peasy...
Track sales with sub-ids or real time goal values, a big win that most platforms are missing. Live traffic user logs, bid suggestion, cloning, quality score, impression share, CTR and much more.