Click Precision Blog
Tips, techniques and news for marketing professionals.
By accepting you will be accessing a service provided by a third-party external to https://clickprecision.com/
1 minute reading time
(252 words)
5 PPC Tips You May be Overlooking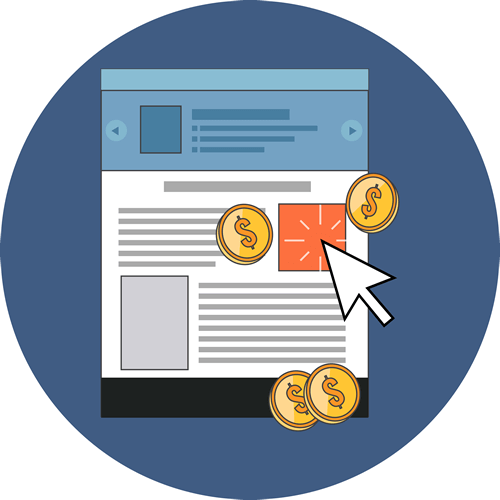 When it comes to PPC advertising, it is easy to get stuck in your ways. You find something that works and you want to stick with it no matter what. While there is nothing wrong with this, you don't want to hold yourself back from achieving greater success.
The best way to improve any PPC campaign is through experimentation. Not only can this improve your numbers, but it will give you a different outlook on your strategy and the industry in general.
Below are five PPC tips that you may be overlooking:
Modify your strategy for mobile devices.
Spend as much time as possible tracking your return on investment (ROI).
Vary your ad copy.
Spend more to see if you can scale your campaign.
There is nothing wrong with shutting down an unsuccessful campaign.
Some of these tips may seem basic, but many overlook just how important they are. For example, there are people who continue running an ad because they think it is ready to breakthrough. They think that one last tweak will do the trick. While there is nothing wrong with trying everything possible to achieve success, there are times when you need to "cut and run."
As a beginner, you will find these tips particularly useful. Furthermore, this advice can help you avoid mistakes that have plagued others.
These PPC tips may not be rocket science, but there is a good chance one or more can improve your performance and put you on the right track to greater success.