Click Precision Blog
Tips, techniques and news for marketing professionals.
By accepting you will be accessing a service provided by a third-party external to https://clickprecision.com/
2 minutes reading time
(331 words)
Answer These Questions When Setting a PPC Budget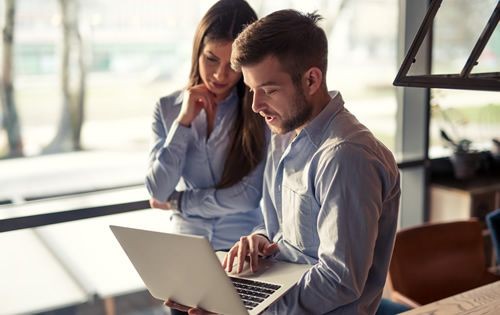 Setting a PPC advertising budget is one of the most important decisions you will make on behalf of your business.
Get it right and you can generate a consistent flow of highly qualified leads. But get it wrong and you could find yourself spending one dollar after the next, with nothing to show for it.
Since there is such a fine line, you don't want to jump into PPC advertising before you answer a few key questions:
•    How much money is too much money? There will come a point when you need to decide what you're comfortable spending. Maybe it's $20/day or maybe its $200/day or more. It all comes down to your level of comfort and risk tolerance.
•    What are your goals? PPC advertising sounds like an easy way to generate leads, but this isn't always the case. You'll only achieve success if you set goals and have a plan for reaching them. So, before you spend your first dollar, write out your short and long term goals, along with a strategy for working toward them.
•    What's the average cost per click for keywords in your space? This will give you a basic understanding of how much traffic you can generate with your budget. The cost per click for each keyword will constantly change, so make sure you stay on top of this.
•    How many leads can you handle? The last thing you want to do is generate more leads than you can handle with your current workload. This is a good problem to have, but you don't want drive leads to your website and neglect to provide top notch service. This can kill your brand.
These aren't the only questions to answer when setting a PPC budget, but they will absolutely get you in the right frame of mind. From there, start small, use a trial and error strategy to determine what works, and scale up accordingly.
Would you add any other questions to this list?
Comments
No comments made yet. Be the first to submit a comment