Click Precision Blog
Tips, techniques and news for marketing professionals.
By accepting you will be accessing a service provided by a third-party external to https://clickprecision.com/
1 minute reading time
(255 words)
Benefits of PPC Advertising for Small Businesses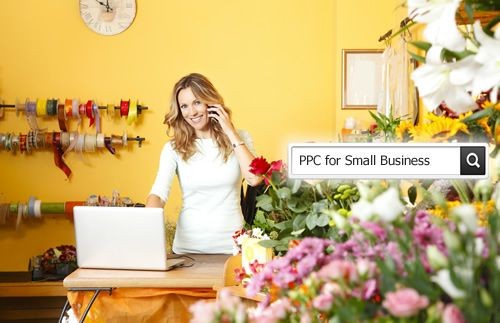 As a small business, you only have so much money in your marketing budget. For this reason, you need to stretch every last dollar as far as possible.
While there are many free marketing strategies to consider, you don't want to overlook the benefits of PPC advertising. With this, you can attract high quality traffic with the idea of turning visitors into customers.
Are you still on the fence? Here are three benefits of PPC advertising for small businesses:
1. You control the budget. Many people think that PPC advertising is too expensive, but remember one thing: you are in charge of your budget at all times. You only spend as much money as you want.
2. Targeted traffic. Forget about chasing visitors who aren't likely to convert. With PPC advertising, you can target "buying keywords" to increase your chance of success.
3. Easy to track. While some forms of advertising and marketing are difficult to track, this isn't the case with a well-managed PPC campaign. Instead, you can track each and every detail, from the amount of money you spend to the traffic to your website and everything in between.
Small business owners are always looking for a way to drive more traffic to their website. If you fit this mold, don't overlook the power of a PPC campaign.
The three tips above should be more than enough for you to recognize the benefits of this strategy.
Can you think of any other reasons to experiment with PPC advertising as a small business owner?
Comments
No comments made yet. Be the first to submit a comment