Click Precision Blog
Tips, techniques and news for marketing professionals.
By accepting you will be accessing a service provided by a third-party external to https://clickprecision.com/
2 minutes reading time
(324 words)
Power Your PPC Campaign with Long-Tail Keywords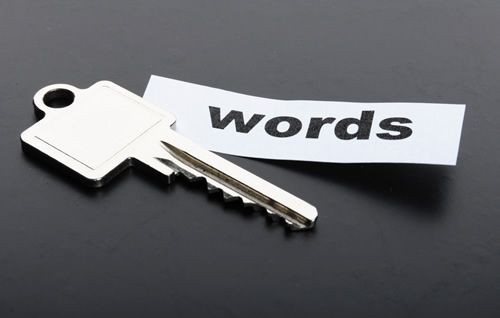 Everyone dreams of ranking at the top of Google for their primary keywords, however, you realize that this can be a difficult task due in large part to the extreme competition that exists.
When it comes to your PPC campaign, you can bid on any keyword you desire. But here is what you need to remember: the more popular the keyword the more money you will spend per click.
With this in mind, it's time to consider the benefits of powering your campaign with long-tail keywords.
These longer, more specific keywords, are typically cheaper than your primary targets. Additionally, these are the keywords people are most likely to use when they are close to making a purchase.
Here are three tips to keep in mind:
1. Less competition means a lower cost. Generally speaking, the less competition a keyword has the lower the cost per click. This is why you need to spend as much time as it takes to find qualified keywords that others aren't bidding on as heavily.
2. Review Analytics data. When was the last time you reviewed the top keywords for your website? You may be surprised to find that long tail keywords are sending you quite a bit of organic traffic. If this is the case, make a list of the top keywords and then learn more about the competition and cost per click.
3. Less traffic, better results. There is no denying the fact that you will attract less traffic with long tail keywords. Even so, the traffic you do attract will be more focused, better committed, and in a "buying state of mind." In order to meet your daily budget, you may need to implement a variety of keywords.
If you are looking to give your PPC campaign the boost it deserves, don't hesitate to focus more time on long-tail keywords. This one adjustment could take your campaign from average to out of this world!
Comments
No comments made yet. Be the first to submit a comment