Click Precision Blog
Tips, techniques and news for marketing professionals.
By accepting you will be accessing a service provided by a third-party external to https://clickprecision.com/
2 minutes reading time
(312 words)
How Much Should You Spend on PPC Advertising?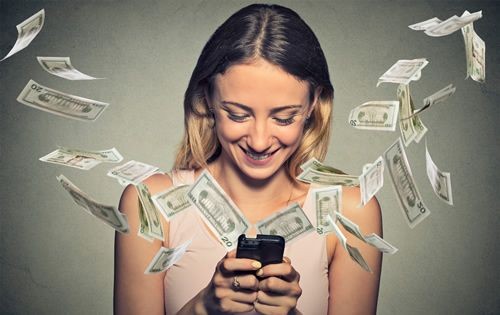 As you begin your PPC advertising journey, you have high hopes for big returns in the near future.
While there's nothing wrong with setting your sights high, don't overlook the fact that this is typically a trial and error process. Furthermore, what works this week may not produce the same results next week. This is why you always need to be "on top of things."
From the start, many people ask the same question: what's a good amount of money to spend on PPC advertising? Unfortunately, there is no right or wrong answer to this question.
It depends on many factors, including your company's budget, other forms of advertising, and your industry.
Before you can answer the question of how much you should spend on PPC advertising, there are two others to address:
• What can you afford to lose? This doesn't sound like much fun, but it's the stance you need to take as a beginner. There's a good chance you'll lose money as you learn what works and what doesn't. Fortunately, as you tweak your campaign over time, this will come to an end.
• What is your return on investment (ROI)? There's nothing wrong with spending $1,000 per day on PPC advertising as long as you're making more than this in return. This is why it's imperative to track your ROI, day in and day out.
By now, you realize that this is a question you have to answer on your own. You should also realize that your answer can and probably will change over time.
Once you set a PPC advertising budget that suits your budget and produces results, you can stick with it for the time being. From there, you can make adjustments as necessary.
What steps have you taken to determine how much you should spend on PPC advertising? Share your thoughts in the comment section below!
Comments
No comments made yet. Be the first to submit a comment