Click Precision Blog
Tips, techniques and news for marketing professionals.
By accepting you will be accessing a service provided by a third-party external to https://clickprecision.com/
2 minutes reading time
(326 words)
Choosing Profitable Keywords is Essential to Your Success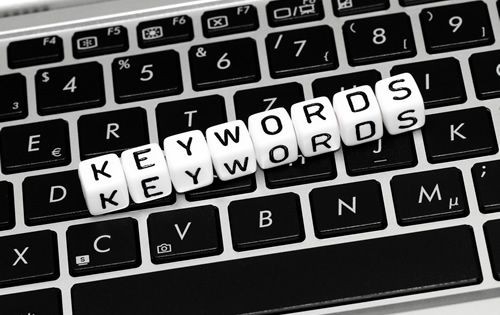 When it comes to PPC advertising, keyword selection can be your best friend or your worst enemy.
Choose the right keywords and your campaign has a good chance of generating a profit. Choose the wrong keywords and you could spend one dollar after the next with no real chance of success.
With all this in mind, nothing changes the fact that keyword selection is based largely on trial and error. There are times when you think you've found the perfect keyword, just to realize that it does nothing for you in terms of conversions. There are also situations in which you're surprised by a keyword that generates positive results.
The more comfortable you become with your niche the easier it is to choose profitable keywords with low competition. If you need a little help, here are a few tips to follow:
• Focus on "buyer" keywords. In other words, what keywords would an active consumer use to find a product or service that you're selling? These aren't always the keywords that get the most searches, but they have a better chance of converting.
• Take cues from the competition. Regardless of your niche, it's safe to assume that you have some competition. What keywords are competitors using to generate traffic? Can you follow the same strategy?
• Ask your customers for feedback. This is one of the best ways to uncover profitable keywords, however, many people never take this step. Your customers hold the key to a more successful future. Once you know the keywords they regularly search for, it's much easier to devise your plan.
Lastly, be sure to track every move you make. Don't leave any stone unturned in regards to the data that you collect. It's this information that allows you to tweak your approach with the idea of generating greater profit.
There is a big difference between profitable keywords and just any keywords. Make sure you always have your eyes on the right ones!
Comments
No comments made yet. Be the first to submit a comment