Click Precision Blog
Tips, techniques and news for marketing professionals.
By accepting you will be accessing a service provided by a third-party external to https://clickprecision.com/
2 minutes reading time
(358 words)
Is it Time for Your Local Business to Try PPC Advertising?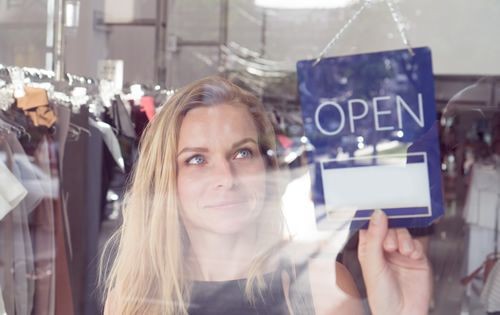 With the majority of the new year staring you in the face, there's no better time than now to review your advertising and marketing strategy for a better idea of what could generate serious results in the months to come.
As a local business owner, you may be intrigued at the idea of experimenting with PPC advertising. Even if you've ignored this in favor of other strategies in the past, it may be time to give it a try in the near future.
If you're on the fence for any reason – perhaps because you're worried about losing money – take a step back to assess your situation. When doing so, here are three questions that can help you determine if you're truly ready to go down this path.
•    Are you okay with the idea of spending money to make money? With PPC advertising, you can be rest assured that you'll spend money. Every time someone clicks on your ad, there's money coming out of your account. While this sounds scary, keep in mind that it's one of the best ways to drive traffic to your website. In other words, you're getting something valuable in return for your money.
•    Do you have the time necessary to manage a successful PPC advertising campaign? This isn't something you should try on a whim. If you truly want to succeed, you need to put enough time and energy into the process. From creating ad copy to tracking ROI, there's a lot that goes into this strategy. 
•    Will it hit home with your audience? Think long and hard about your target audience and industry, with an eye toward whether or not PPC advertising will put you in position to show off what you have to offer. If your target audience isn't searching for companies like yours online, PPC advertising won't do you much good.
The only way to understand the power of PPC advertising is to get involved. You may not be thrilled with the results at first, but as you fine-tune your approach there's a good chance of achieving a positive ROI that helps you grow your business. 
Comments
No comments made yet. Be the first to submit a comment