Click Precision Blog
Tips, techniques and news for marketing professionals.
By accepting you will be accessing a service provided by a third-party external to https://clickprecision.com/
2 minutes reading time
(318 words)
Simple Ways to Improve PPC Ad Copy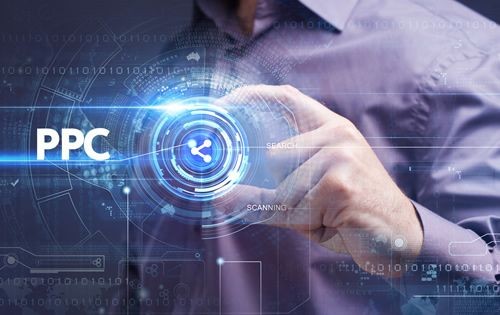 There is more to PPC advertising than creating an ad, paying some money, and counting the number of people who visit your site.
Get this: if you don't put the right amount of time into improving your copy, you'll find it very difficult to drive traffic to your site (which is your primary goal).
Even if you're not a great copywriter, there are things you can do to improve your ad copy on your way to reaching your goals.
Before we go any further, remember that you can always hire a copywriter to take on this task for you. It will add to your budget, but it may be worth it in the end.
If you plan on handling this task on your own, here are some additional ways to improve your copy:
•    Shorten the copy. While not always true, clear and concise is the way to go. If you can cut a few words out of your ad, do it. If you can use words that are easier to digest and understand, do it.
•    A/B test. You shouldn't expect the first ad you create to be the best of the best. You need to A/B best, time and time again, to better understand what your audience is looking for. Don't be afraid to do this even if you're happy with your current results.
•    Check the competition. Even in an obscure niche, you're sure to have some competitors. What do their PPC ads look like? Does their ad copy impress you? Is there anything you would do differently? Even if you only take one thing away from the competition it may be enough to totally transform your results.
The next time you're feeling down and out about your PPC ad copy, you should consider following these simple tips.
Would you add any others to this list? What do you do to ensure peak performance of your ads?
Comments
No comments made yet. Be the first to submit a comment