Click Precision Blog
Tips, techniques and news for marketing professionals.
By accepting you will be accessing a service provided by a third-party external to https://clickprecision.com/
2 minutes reading time
(347 words)
Why Did Your First PPC Campaign Fail?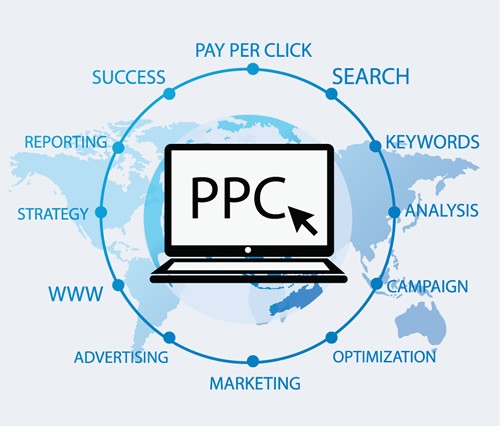 There's nothing more exciting than the thought of rolling out your first PPC campaign. All you can think about is loads of traffic, a high conversion rate, and of course, a positive return on investment.
And then something happens: your first campaign does not go exactly as planned.
There are many reasons for PPC failure, all of which can hold you back from reaching your goals. Fortunately, by taking the right approach, you can prevent a disappointing outcome in the future.
Here are three common reasons why first time PPC campaigns often fall flat:
1. Too Many Keywords
The more the better, right? While this sounds like a good plan, it can actually work against you.
When you have too many keywords running at the same time, don't be surprised if you become overloaded with information. As a result, you aren't able to make fast and efficient decisions.
There's nothing wrong with building your keyword list over time, but upfront you should stick with a handful.
2. Spending Too Much
There's no denying that you have to spend money to make money as far as your PPC campaign is concerned. However, this doesn't mean you should spend uncontrollably with the idea that things will always work out in the end.
As a beginner, you should take a slow and steady approach. See what's working, keep your budget in check, and only spend more when you have a campaign in place that's generating positive results.
3. Overlooking the Importance of Ad Copy
One ad is as good as the next. People don't really care what I have to say, they just want to know what I offer. These are all common mistakes that can get you in trouble with your first PPC campaign.
You should spend quite a bit of time reviewing your ad copy, making tweaks, and deciding what does and doesn't work. Don't simply copy the competition. Instead, take your ad copy to the next level.
These are just a few of the more common reasons for PPC failure, especially among those launching their first campaign.
Comments
No comments made yet. Be the first to submit a comment