Click Precision Blog
Tips, techniques and news for marketing professionals.
By accepting you will be accessing a service provided by a third-party external to https://clickprecision.com/
2 minutes reading time
(304 words)
Are you Familiar with these Ways to Lower PPC Costs?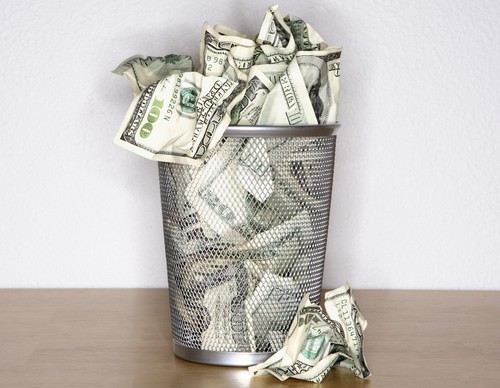 It would be nice if every dollar you spent on PPC resulted in a sale. This would allow you to run a positive campaign without any concerns.
In the real world, things don't work this way. You are going to make mistakes. There will be times when you spend more than you should.
With the following tips, you will find it easier to low your PPC costs, thus saving money and increasing your return on investment:
1. Set a budget. Hands down, this is the best way to avoid overspending. With a budget in place, your campaign will cut off once a predetermined spend is reached. Easy enough, right?
2. Track everything. This may not be the quickest way to lower costs, but it is something that should always be in the back of your mind. For example, if you realize that a particular campaign is running at a loss, you can put it on pause until you make the necessary changes.
3. Pinpoint long tail keywords. What are the most popular keywords in your industry? This list is the same for you and all your competitors. If you want to save money, avoid these keywords and focus more time and energy on long tail options.
Other tips include:
· Get rid of bad performing keywords.
· Use negative keywords.
· Don't avoid brand terms.
Some of these tips will allow you to quickly lower PPC costs. Others will require a little bit of work. Remember, your goal is not to simply lower costs. Your goal is to lower costs while still reaching your performance goals.
PPC is a great way to drive traffic. Unfortunately, it is easy to burn through money if you don't have a solid beat on your campaign. Can any of these tips help you lower your PPC costs?
Comments
No comments made yet. Be the first to submit a comment