Click Precision Blog
Tips, techniques and news for marketing professionals.
By accepting you will be accessing a service provided by a third-party external to https://clickprecision.com/
2 minutes reading time
(307 words)
These Mistakes Will Kill Your PPC Campaign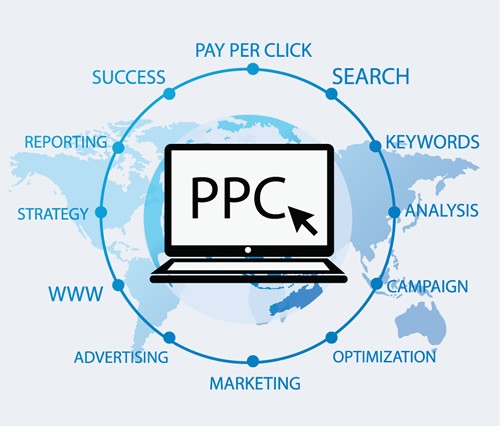 As your PPC campaign gets up and running, you have one thing on your mind: generating a positive ROI. As long as you are making more than you spend, everything will be good for the time being.
There is a lot that goes into achieving a positive ROI. For example, there are steps you can take to lower your PPC costs. As your costs decrease your profit is in position to increase.
At the same time, avoiding key mistakes will allow you to achieve more success. Here are three mistakes that have sunk others in the past (and could do the same to your campaign):
1. Creating ads that are not relevant. When you review your add, ask this question: is it relevant to your landing page and its keywords? If you cannot confidently answer yes, it is time to make a change.
2. No call to action. What you say in your ad is essential to your success. Do you have a call to action? If not, edit your ad immediately. If you do, focus on making changes that can increase your click through rate. There is more than one type of call to action. Have you experimented with multiple ideas?
3. Forgetting to test. We have talked about tracking and testing time and time again. And now it is time to mention it once more. If possible, if it fits into your budget, run three to five ads at the same time. This will give you a clear idea of which variation yields the best results.
The goal of testing is simple: to find the ads that generate the highest click through rate and conversion rate. The only way you will ever reach this goal is through advanced testing.
If you avoid these common mistakes, your PPC campaign will be in much better hands.
Comments
No comments made yet. Be the first to submit a comment