Click Precision Blog
Tips, techniques and news for marketing professionals.
By accepting you will be accessing a service provided by a third-party external to https://clickprecision.com/
2 minutes reading time
(303 words)
Google Ads: There's a lot to Track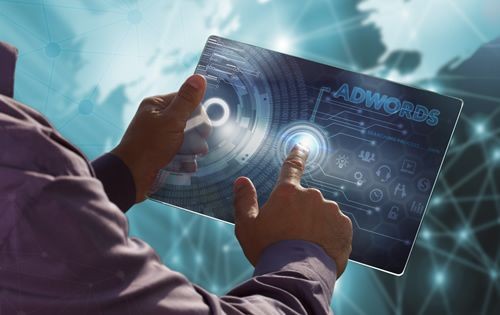 With the help of Google Ads, you can send targeted traffic to your website.
While there is no guarantee of success, getting eyeballs on your site is a good start.
If you're going to take advantage of this marketing tactic, it's imperative that you track each and every detail associated with your campaign.
Here are some of the most important metrics to track:
•    Costs
•    Impressions
•    Impressions by device
•    Impressions by network
•    Clicks
•    Click through rate
•    Cost per click
•    Conversion rate
•    All conversions
As you can see, there is more to Google Ads than spending a few dollars and waiting for visitors to arrive on your website. If you take this approach, you may find yourself disappointed at some point in the near future.
There are many reasons why you need to track all these numbers, including but not limited to:
•    To understand what is working and what isn't
•    To ensure that you stay within your budget
•    To improve the likelihood of generating a positive return on investment (ROI)
For example, if you don't know your numbers, you may continue to spend more money than you generate. With a negative ROI, you're not doing what's best for your business.
There is no denying the fact that Google Ads could be just what you need in order to take your online performance to the next level. With this strategy in place, you'll have a high level of control over the paid traffic that you push to your website.
The Click Precision Marketing Platform offers automatic tracking of these metrics, not only from Google Ads, but also from other traffic sources.
Just make sure you're examining every last piece of data. By doing so, there will never be any guesswork as to what you're doing and how you can adjust your approach for the better. 
Comments
No comments made yet. Be the first to submit a comment