Click Precision Blog
Tips, techniques and news for marketing professionals.
By accepting you will be accessing a service provided by a third-party external to https://clickprecision.com/
2 minutes reading time
(356 words)
PPC Advertising Tips for Local Businesses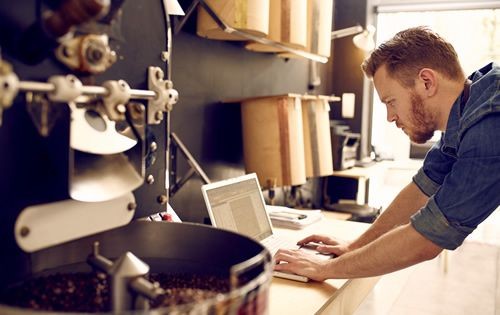 When it comes to PPC advertising, there is a fine line between success and failure. Do things the right way and this can help you generate more business than you ever imagined possible. Make the wrong decisions and it could cost you quite a bit of money (with nothing to show for it).
Local businesses stand to win big with PPC advertising. If you take the right approach, you can use this strategy to effectively boost sales and revenue.
Of course, there's one thing you need to know: if it was easy to succeed with PPC advertising everyone would be doing it.
Despite the challenges, there are a few tips local businesses can follow to ensure that they're on the right path.
1. Track Everything
This is job number one in the world of PPC advertising. You need to track every move you make.
From ad copy to clicks and everything in between, there is no piece of data that should go unnoticed. It's imperative to track everything, even the details that don't appear too important right now. You can do that automatically with the Click Precision Marketing Platform.
2. Set a Budget
If you spend, spend, spend with the idea that you'll generate a positive ROI, you could find yourself in a hole at some point.
You should set a budget with the idea that you're comfortable losing everything. This isn't likely to happen, but it's the best approach to take. You should never advertise with money you can't afford to lose.
3. Devote Time to the Process
PPC advertising is not a "set it and forget it" strategy. You need to devote the necessary time to the process, as this can go a long way in helping you avoid trouble and reach all your goals.
Tip: if you don't have enough time to personally devote to PPC advertising, don't hesitate to pass this task along to an employee or contractor.
Conclusion
These PPC advertising tips for local businesses should be carefully considered. By using all three of these, you'll find it easier to drive traffic to your company website and generate a positive ROI.
Comments
No comments made yet. Be the first to submit a comment