Click Precision Blog
Tips, techniques and news for marketing professionals.
By accepting you will be accessing a service provided by a third-party external to https://clickprecision.com/
1 minute reading time
(249 words)
Video Ads: Are you Taking Advantage?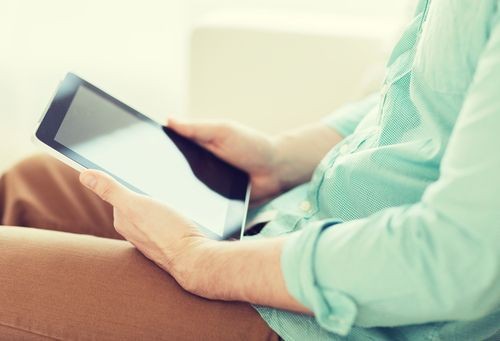 Late last year, we discussed a variety of PPC tips that you may be overlooking. For example, have you modified your strategy for mobile devices? Are you testing your ad copy to see what generates the best results?
While these tips remain useful in 2016, there is something else you should be thinking about: video ads.
Video campaigns are nothing new. In fact, some companies have been running these advertisements for a few years now. But here is what you need to know: 2015 was the first year video advertising "came into its own."
This year, you can expect video ads to explode. This is particularly true with the recent Google integration of TrueView video campaigns into the Google Ads interface.
If you have yet to adopt the use of video ads, if you have yet to even think about this, now is the time to adjust your approach.
Video ads don't have to be a big part of your strategy, but it is safe to assume that some (or all) of your competitors will go down this path. You owe it to yourself to learn what this can do for your business, as well as the techniques that can drive high quality traffic without breaking your advertising budget.
There will always be time and space for traditional text based ads. Just remember that video continues to grow in popularity, meaning that you now have a golden opportunity in the new year. Are you going to take advantage?  
Comments
No comments made yet. Be the first to submit a comment